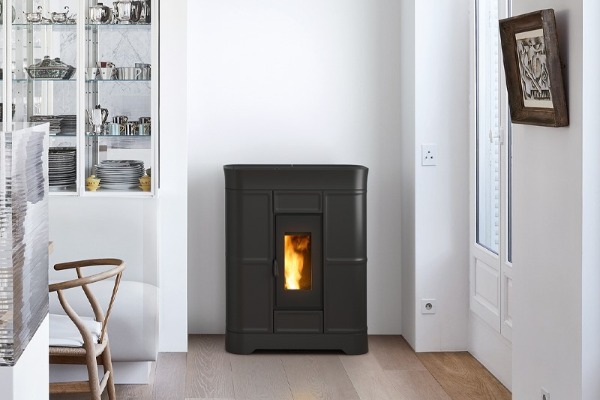 At the end of 2010, Emo design first appeared on the prestigious Progetto Fuoco trade show, and since then, until today, one of their products has been exhibited.
This year, four products were presented, each made in Italy.
The Sergio Leoni brand has asked Emo Design for a contemporary reinterpretation of one of its iconic products that he, Sergio Leoni, realized. Recently acquired by the MCZ Group, the company has an artisanal impression with great attention to quality.
For Emo Design, it is a project that marks 10 years of partnership with MCZ Group and makes them proud of the result.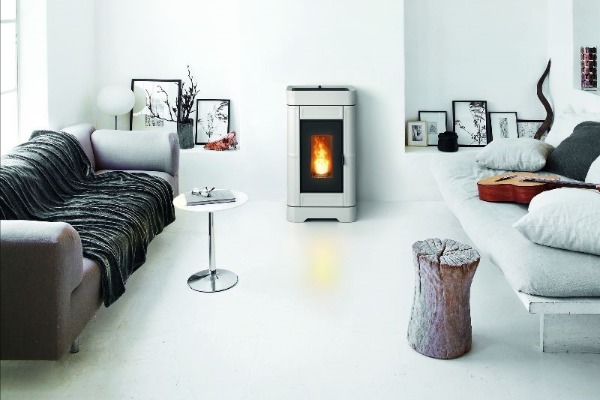 From there come two stoves, Costanza and Regina, which interpret the essence of the classic. These are products designed to fit into contemporary and modern environments, but which can be adapted to any other atmosphere.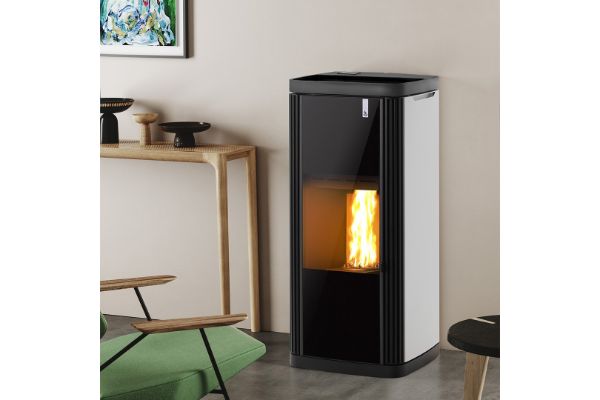 For the Girolami maker, who is celebrating its 50th anniversary, they have instead created two stoves Split and Vert (pictured is Vert!). This is the first collection of air products from a company specializing in multi-fuel heating that produces very powerful furnaces for homes.
If you are on the Progetto Fuoco today or in the coming days, then you are in luck to see them all up close!