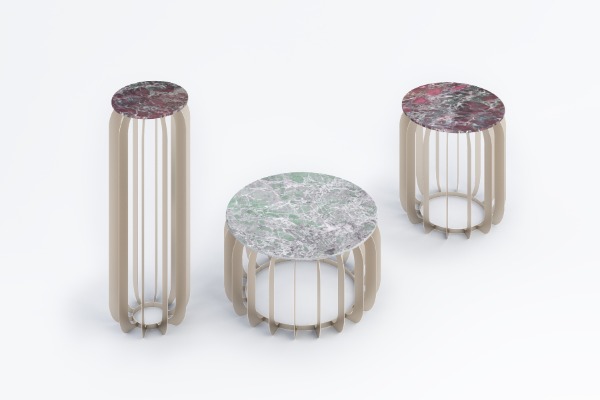 Creating new pieces for the Antes Design Collection, Antonella Tesei was mostly inspired by nature.
The designer's attentive gaze focused on animals and organic elements, whose forms were re-interpreted and translated into graphic language.
Metal is again the guiding substance of the entire collection: it is the load-bearing construction of a solid Buena Vista cabinet, lightweight and thinly shaped foil in Octopus lamps and Camogli tables.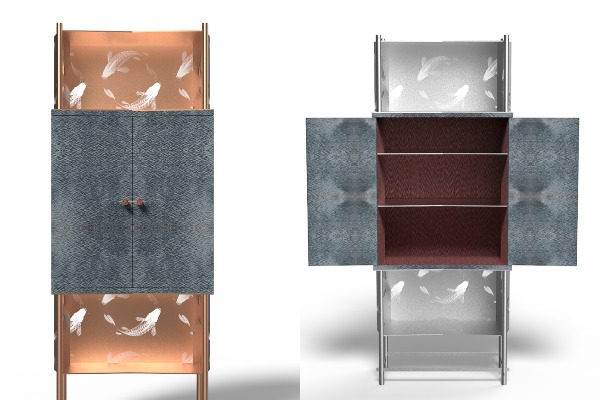 This metal is combined with marble, which makes each piece unique. All of the products in the collection are the result of superior handmade materials of the finest raw materials, interspersed with surprising details as well as unexpected graphic compositions that make these pieces truly miniaturized architectural pieces.