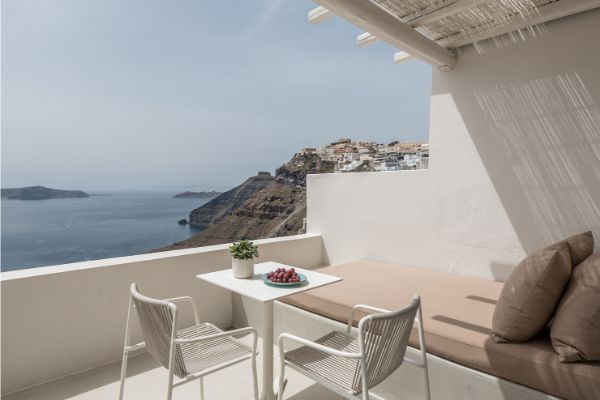 Spring is on the pier, as is the desire to spend as much time outside as possible. In this regard, Pedrali products are a great solution for enjoying the outdoors. Their furniture is made in Italy and is designed to complement and match any exterior.
Pedrali furniture is chosen for cozy and relaxing open spaces. The Enigma Suites on Santorini is a location of a magical atmosphere that offers a magnificent view of the Greek sunset. The Plage la Mandala Café in Cannes is the perfect place to hang out with friends in the picturesque seaside setting. Tribeca chairs, recognizable for their summer features, fit into these two suggestive contexts.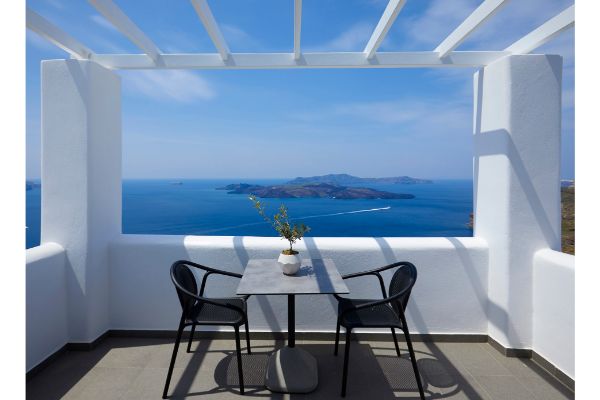 For Caffe del Colleoni, located in downtown Bergamo, along with the Tribeca collection, a hundred Elliot Patrick Jouin was selected. Designed for indoor as well as outdoor use, thanks to specific finishes and bright colors, this desk can fit into different environments.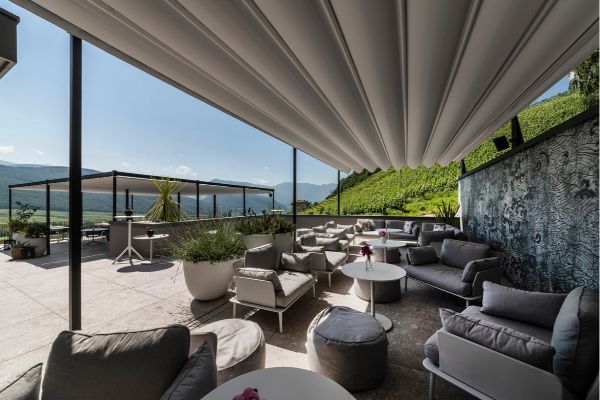 At the Palace Pascaraimondo Suite Terrace, you can sip your aperitif while enjoying the sunset over the city rooftops sitting comfortably on the Remind armchairs designed by Eugeni Kuitllet. With its functionality, versatility and universal design, Remind adapts to every style and every space.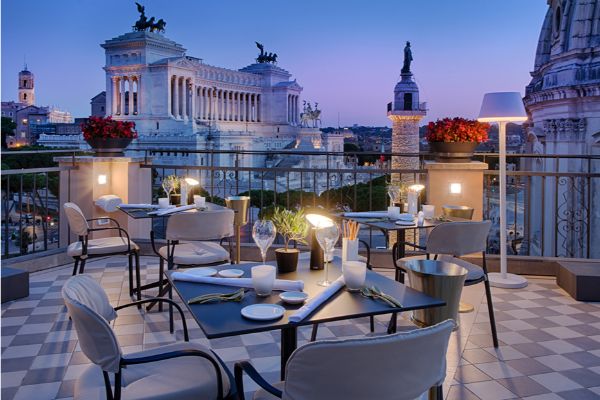 Reva is a collection designed by Patrick Jouin selected to recreate a cozy and relaxing outdoor corner at Philiaz Restaurant. To light up the spring nights, Pedrali proposes a Giravolt, a wireless, contemporary-design lamp. Giravolta is inspired by the appearance of lanterns, which makes the atmosphere truly magical.